E-shop
Collection PURA
Switches - 2 gang - FLIP
ALBA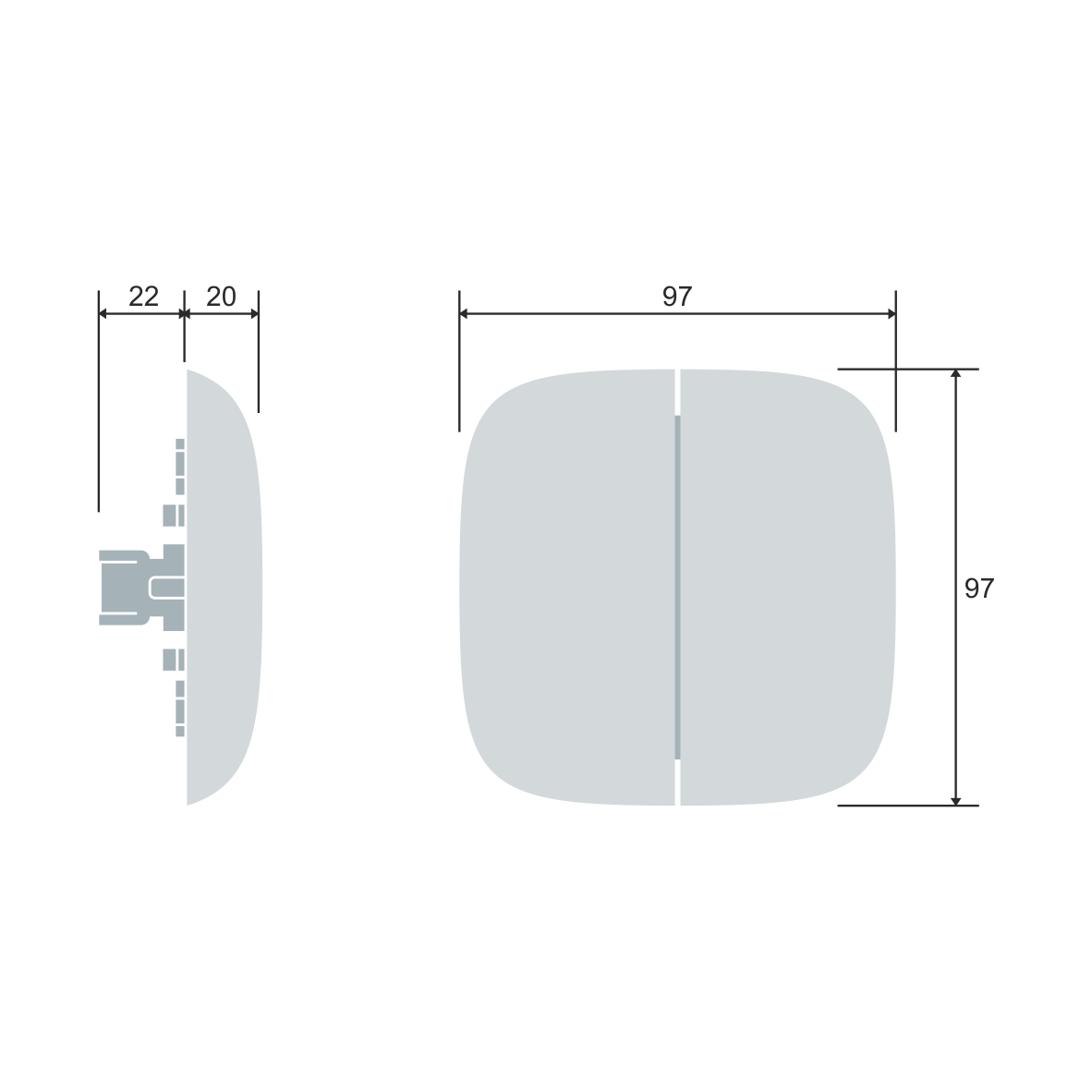 Info
PURA - a new collection of porcelain switches and sockets from KATY PATY. A perfectly smooth porcelain surface, minimalist design, precise workmanship and new technology in shutter mounting via the FLIP CLICK system. The porcelain shutter is attached directly to the circuit breaker by the FLIP CLICK method creating a unique solitary switch without a frame.
Glossy white finish. Our products are made from genuine porcelain. Each one is the result of a thorough and precise handmade manufacturing process. This ensures the high quality of each piece. The colour is stable and the surface is highly abrasion resistant. The KATY PATY glaze has a higher optical depth and resists dust and mechanical damage superbly.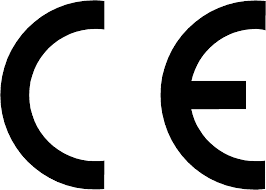 Certificate of Conformity. Decorative cover. 50-year warranty on porcelain parts. In its collections, KATY PATY uses the extremely durable OBZOR electrical components that have a 50 year tradition in production. With a guaranteed 10 year warranty.
Test this colour directly in your home... Select one piece from the other porcelain switch colours. You may return the samples within 90 days.
250V / 10A, minimum pitch of centers of concealed installation boxes is 100mm (min.95mm), boxes depth 43mm. For connection of more boxes can be used practical defining clutch of boxes KATY PATY.
Arrangement 5 - Serial switch - 2 circuit switching from 1 place
Definition for non-experts - the old name "chandelier switch" fully describes this switch arrangement. For example when you need to use one key for one chandelier arm control and the other key for control of the other arm.