Collection ROTO - pendant lamp |
Porcelain lamps -
ROTO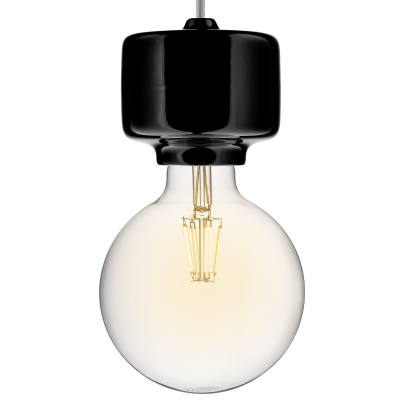 NIGRA

148 USD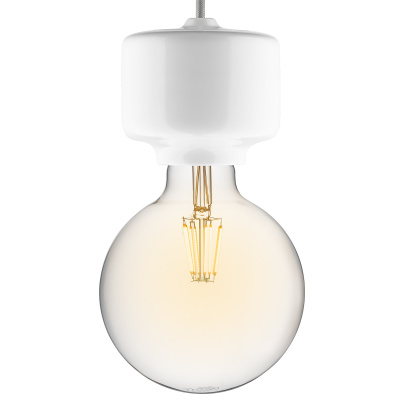 ALBA

148 USD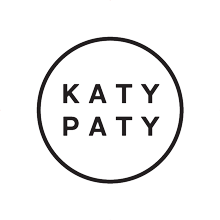 NIGRA MAT

0 USD
Collection ROO |
Porcelain switches -
1 gang - FAT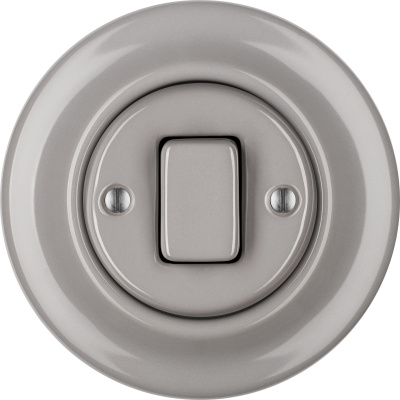 LUCIDUM

86 USD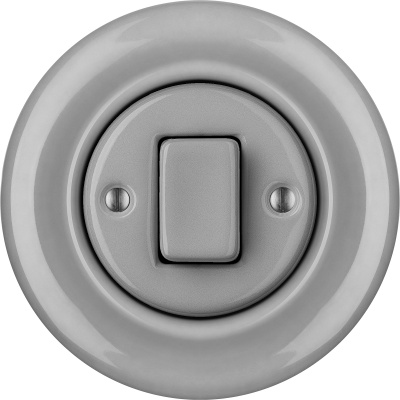 CANA

86 USD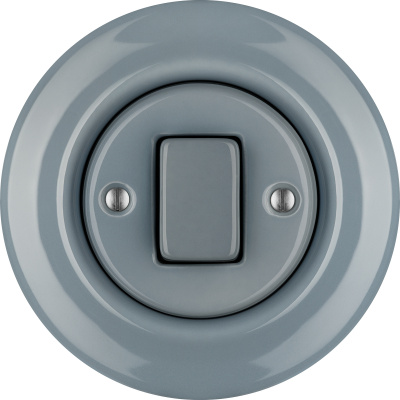 LIVOR

86 USD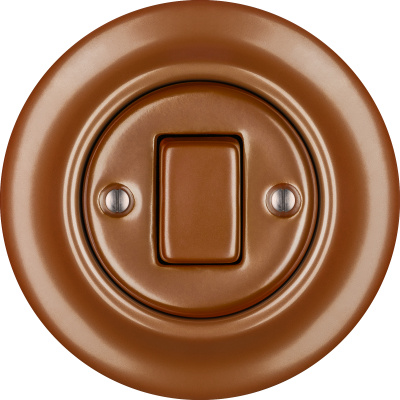 CUPRUM

86 USD
Collection PURA |
porcelain switches -
1 gang - FLIP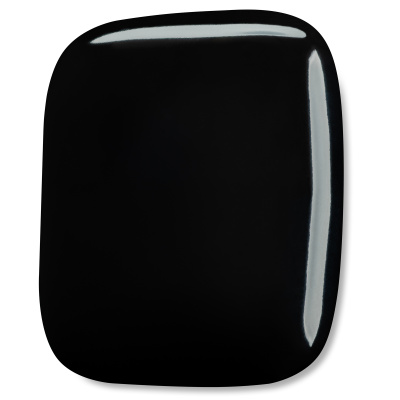 NIGRA

79 USD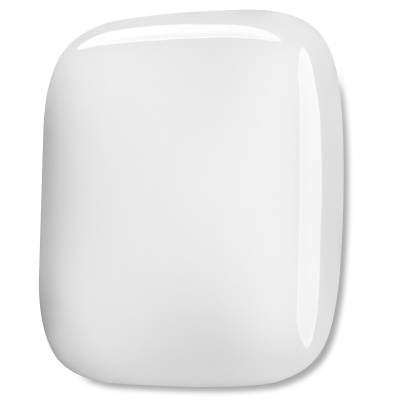 ALBA

79 USD
ALBA MAT

83 USD
NIGRA MAT

83 USD
Collection ROO |
Porcelain switches -
1 gang - SLIM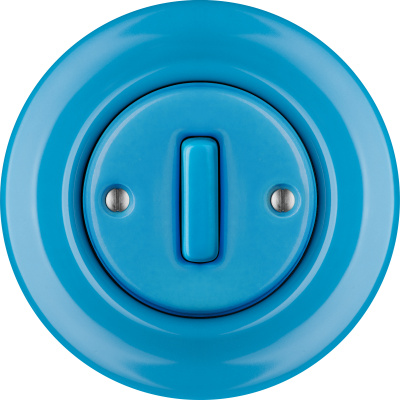 NITOR ARA

86 USD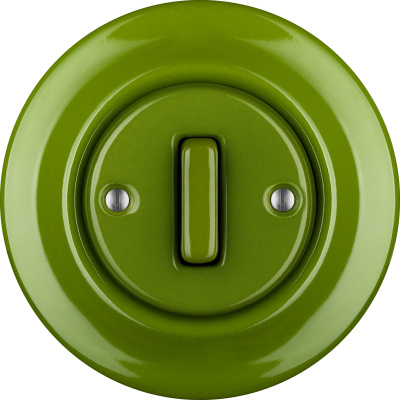 NITOR CHLORA

86 USD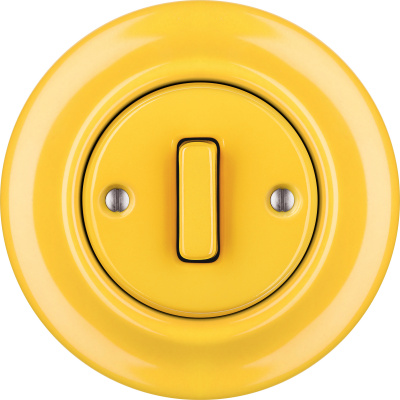 NITOR LUTEA

86 USD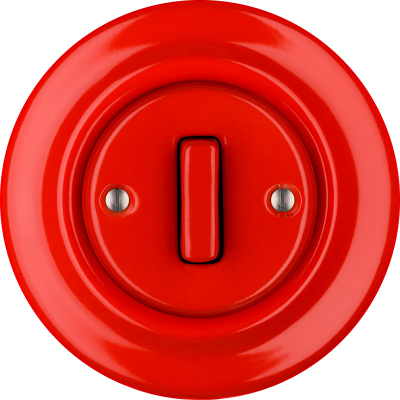 NITOR ROSEA

86 USD
GENUINE PORCELAIN
Made of genuine Bohemian porcelain. We use traditional top-quality kaolin from Karlovy Vary for manufacture.
HAND WORK
It is the precise hand work that make an original product with a soul. We are the only company in the world making porcelain switches in a wide range of different colours.
COLOUR
Engraining fired at high temperatures, guarantees colour quality. The colours are constant and UV resistant. They show high abrasion resistance.
PRICE
Affordability of our products for every client with fine taste is our top priority.
  
TEST AT HOME
Test the porcelain switch colours directly in your home. You may return the samples within 90 days.
Blog news
The cottage with our switches won the prize!
Written by: Jana Ledecká
KATY PATY porcelain switches as a design detail of the winning interior of prestigious CE ZA AR 2019 awards! The award for the realized reconstruction of the forest cottage was awarded to the architectural studio Y100. The aim of the reconstruction was to honor the surrounding nature and not to compete with it. The interior of the 1970s had to be adapted to today's needs of housing and recreation. The minimalist interior, dominated by OSB boards, is underlined by the black and white combinations of KATY PATY porcelain switches.
more
Filomena and Haberlandshouse
Written by: KATY
I have always been very creative since I was a child. At first I would sew then I wanted to become a painter and at the age of 8 even a potter. (Until this day I am crazy about clay and one day we have a garage I will buy a potter´s wheel straight away). I studied fashion design, but after my kids were born I became more and more passionate about interior design and when we started reconstruction of the house I turned it into my hobby. In our Haberlandshouse I live with my husband, two children and our dog.
more