E-shop
PADELUS

toggle porcelain switch
a 2 gang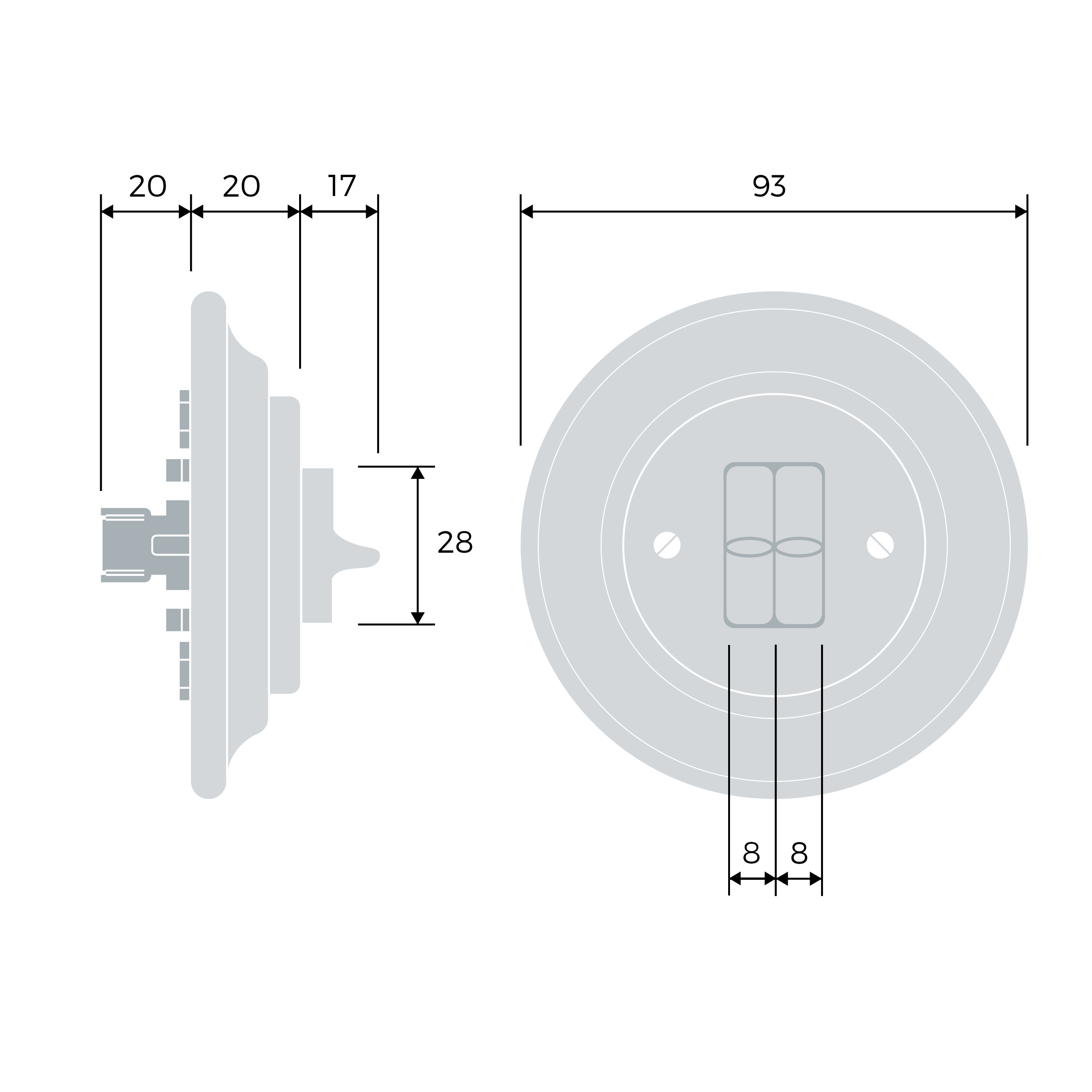 Info
Re-designed retro switch in beautiful wooden design - cherry. Variants GLOSS - high and finely varnished and MAT - high quality matt lacquer. All non-flammable. The center of the switch is made of traditional porcelain. Dust resistant. Constant colour and highly abrasion-resistant surface. Enamelled and handmade in top quality.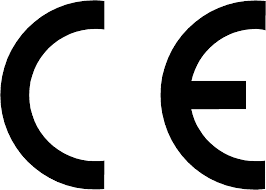 conformity certificate. Decorative cover. Guarantee 50 years!
Unique in the world in very high testing 250.000 cycles (ON/OFF) – Exceptionally durable mechanism with guaranteed warranty of 10 years!
Test this colour directly in your home... Select one piece from the other porcelain switch colours that you like. You may return the samples within 90 days and we will fully refund your money.
250V / 16A, minimum pitch of centers of concealed installation boxes is 100mm (min.95mm), boxes depth 68mm. For connection of more boxes can be used practical defining clutch of boxes KATY PATY.
Arrangement 5 - Serial switch - 2 circuit switching from 1 place
Definition for non-experts - the old name "chandelier switch" fully describes this switch arrangement. For example when you need to use one key for one chandelier arm control and the other key for control of the other arm.